About Us
About Treatwell
Treats have a special place in our lives. We empower consumers to embrace our European culinary heritage and enjoy a moment of indulgence in a mindful way, providing choice while preserving our environment for future generations.
We are dedicated to making a positive impact on the world, and the communities we engage with, by ensuring our products are safe, fulfil high quality standards and are produced in a responsible way and mindfully enjoyed.
Responsibly produced and mindfully enjoyed is the philosophy that drives our members and is what the Treatwell campaign is all about.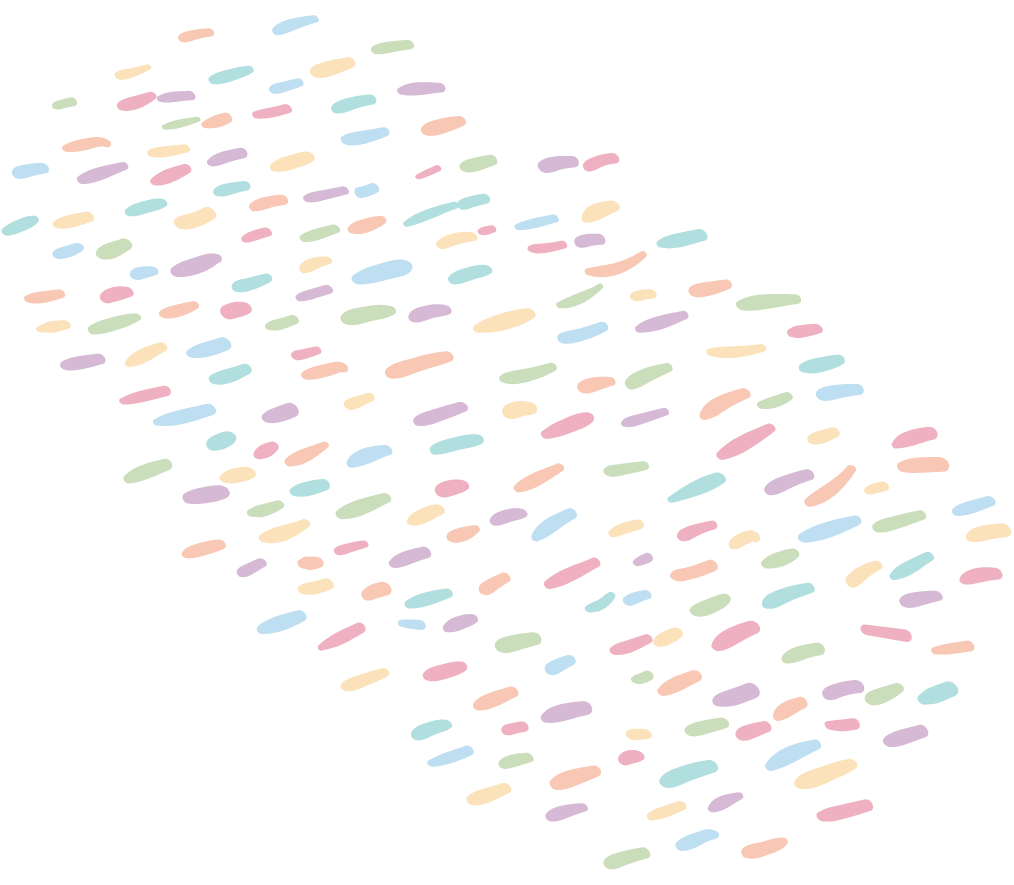 About CAOBISCO
CAOBISCO is the Association of Chocolate, Biscuits and Confectionery Industries of Europe.
Our mission is:
to support our member companies' freedom to market their products in a flexible and responsible manner and;
to support the development of an innovative, sustainable, competitive and creative chocolate, biscuit and confectionery industry in Europe that represents the values of our member companies.
With 15 member National Associations as well as direct member companies and affiliated members, CAOBISCO is the voice of more than 12,700 European chocolate, biscuit and confectionery manufacturers all over Europe.
About CAOBISCO
About CAOBISCO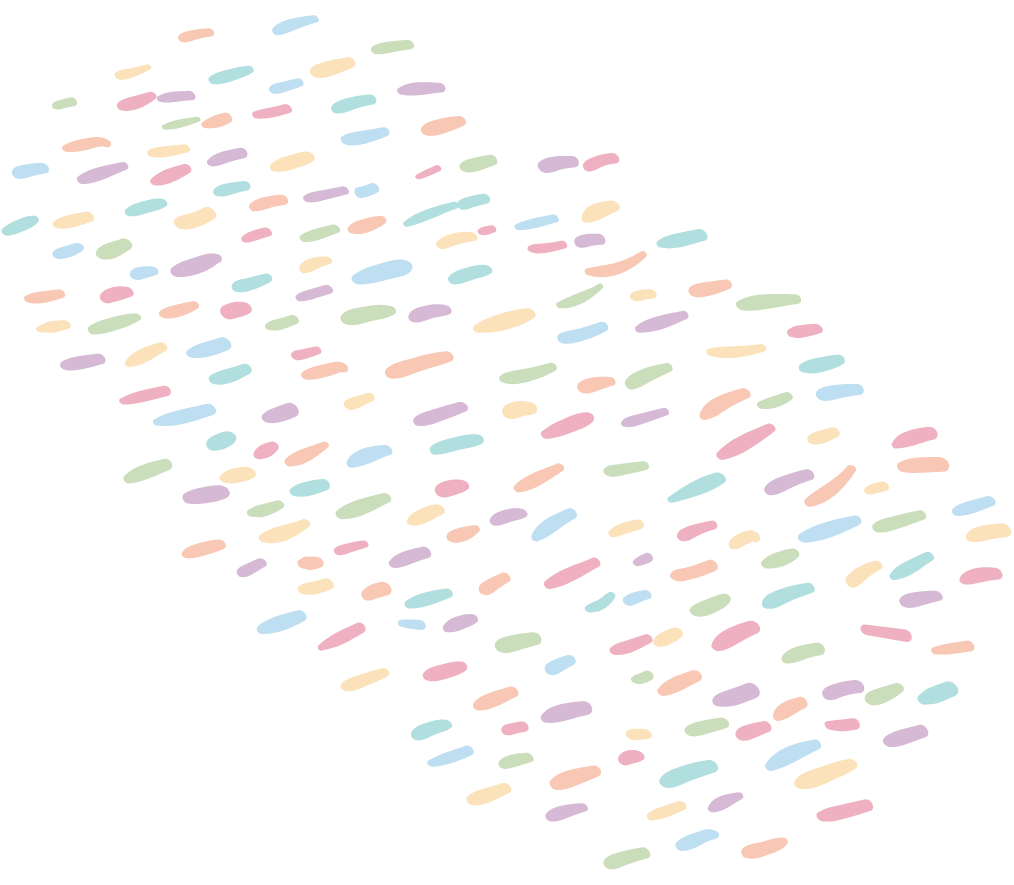 Our Members
Our members reflect the diversity of our sector and the richness of our portfolio. These include national associations, direct member companies, observer members and affiliate members from across the Europe.
Did you know?
Sheffield saw the introduction of liquorice in 1899
An online survey showed a significantly positive relationship between overall mindful eating and mental wellbeing
The German confectionery industry alone employs 51,868 people
The Italian sweets, chocolate and confectionery industry accounts for 220 production facilities within the Italian territory, 36 thousand employees and is home to 350 different brands.